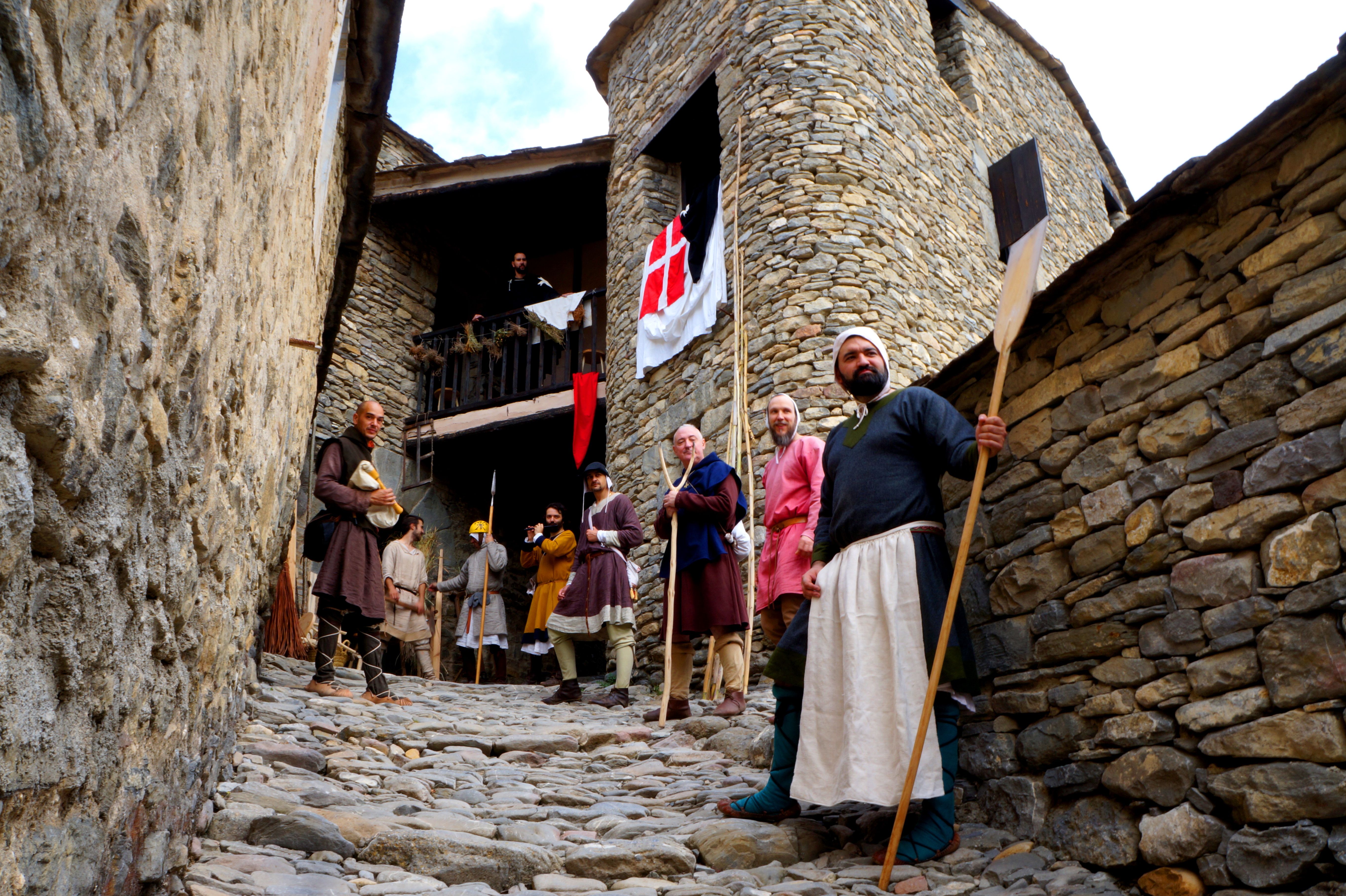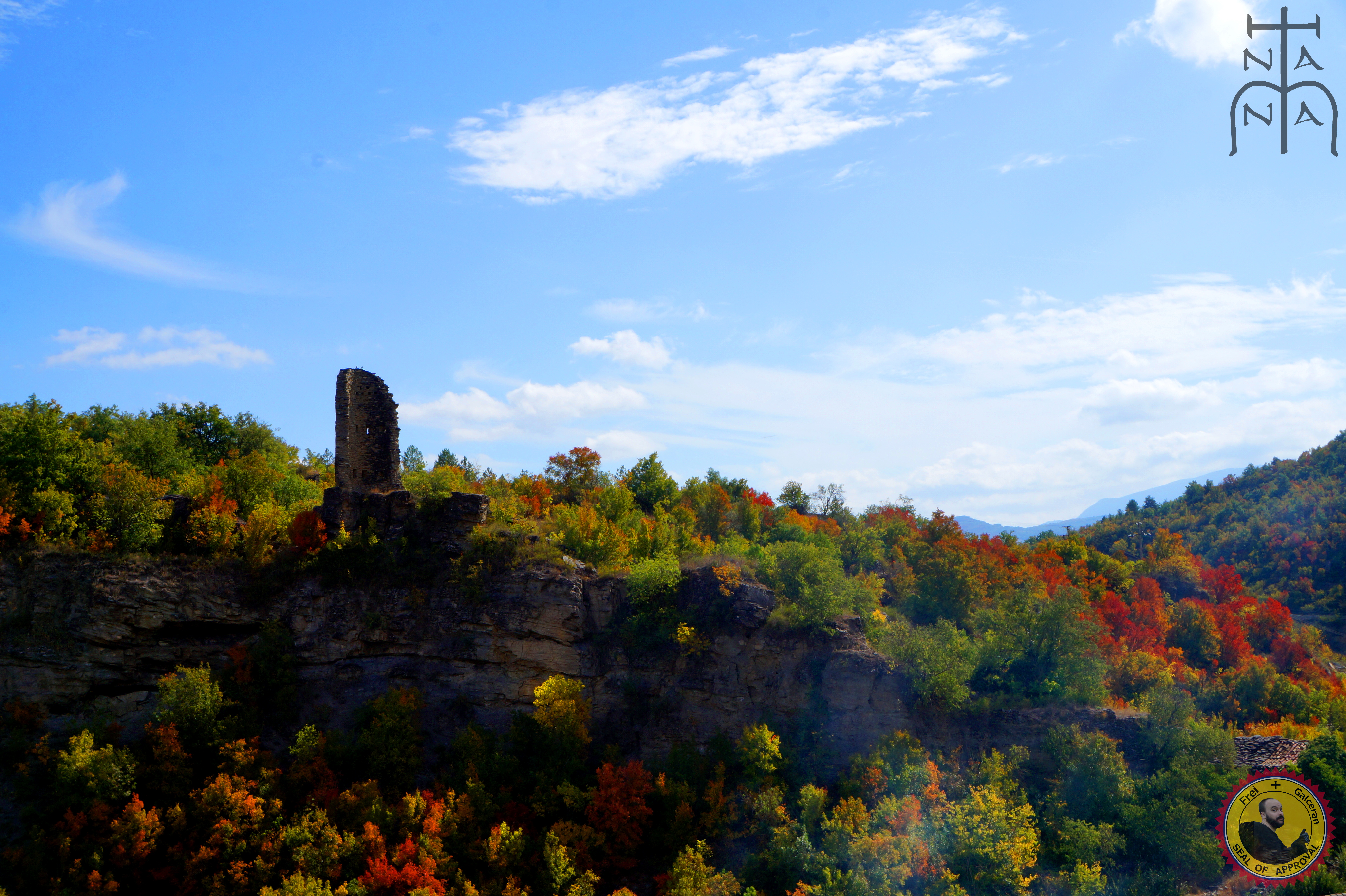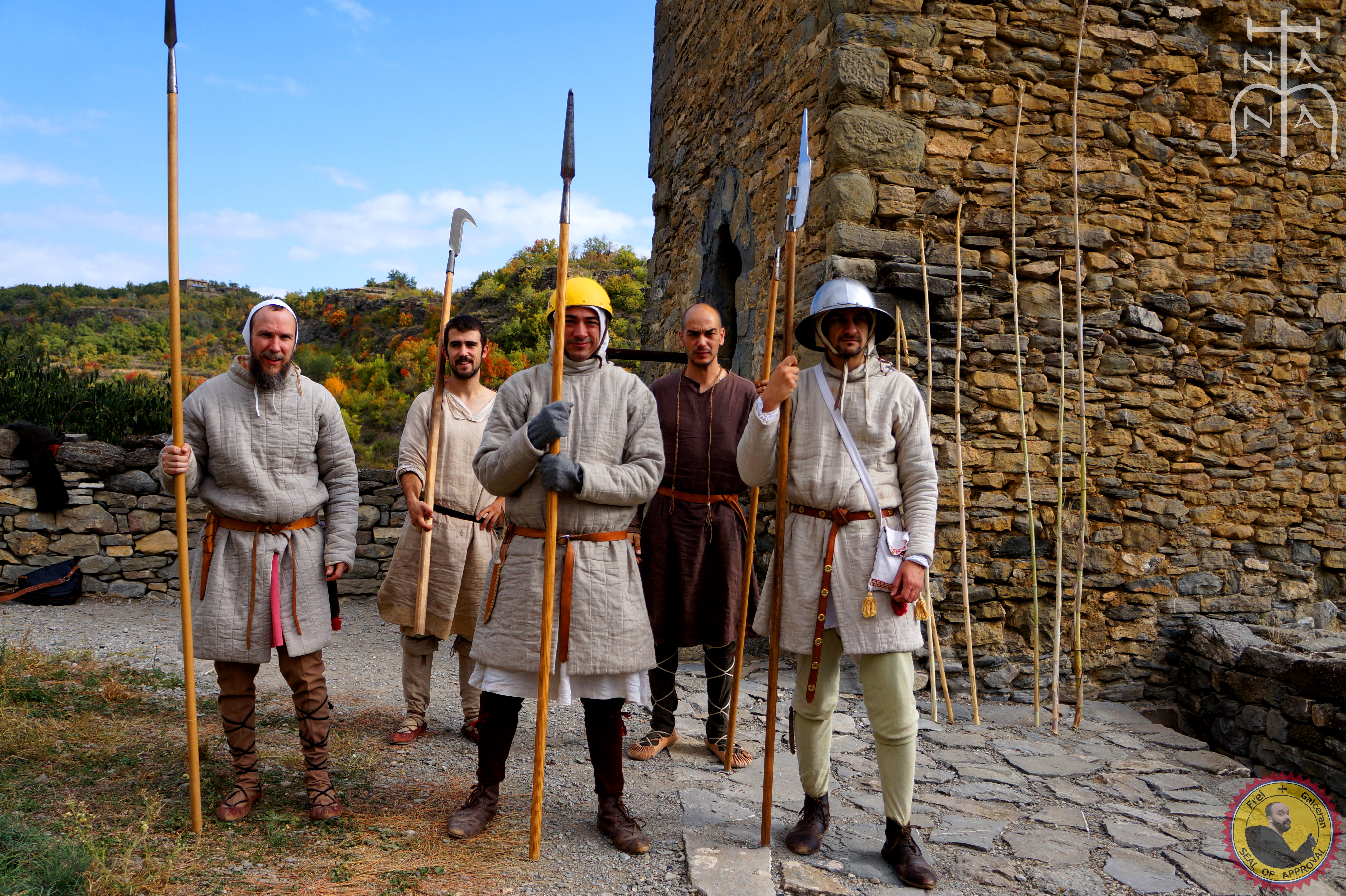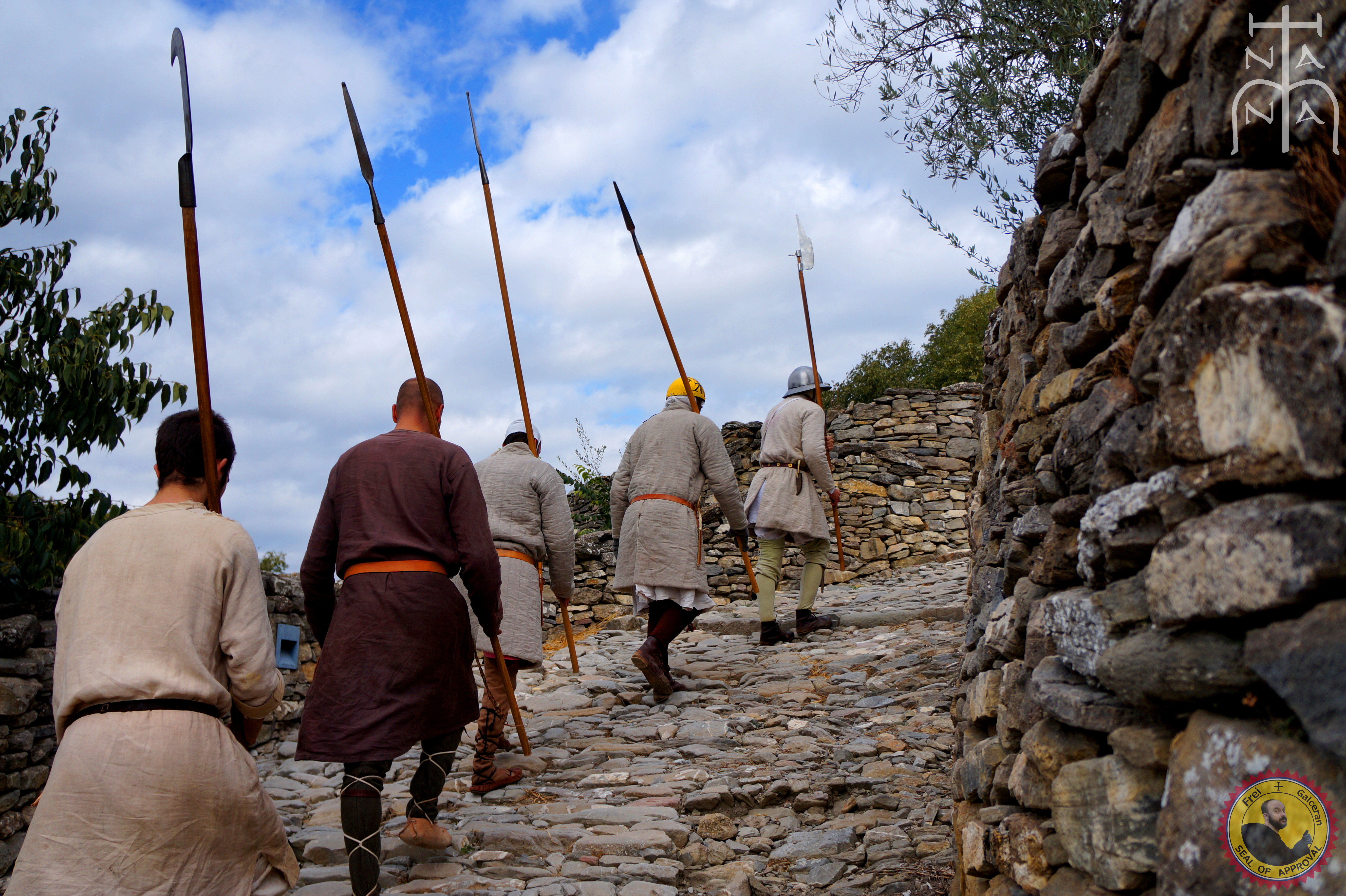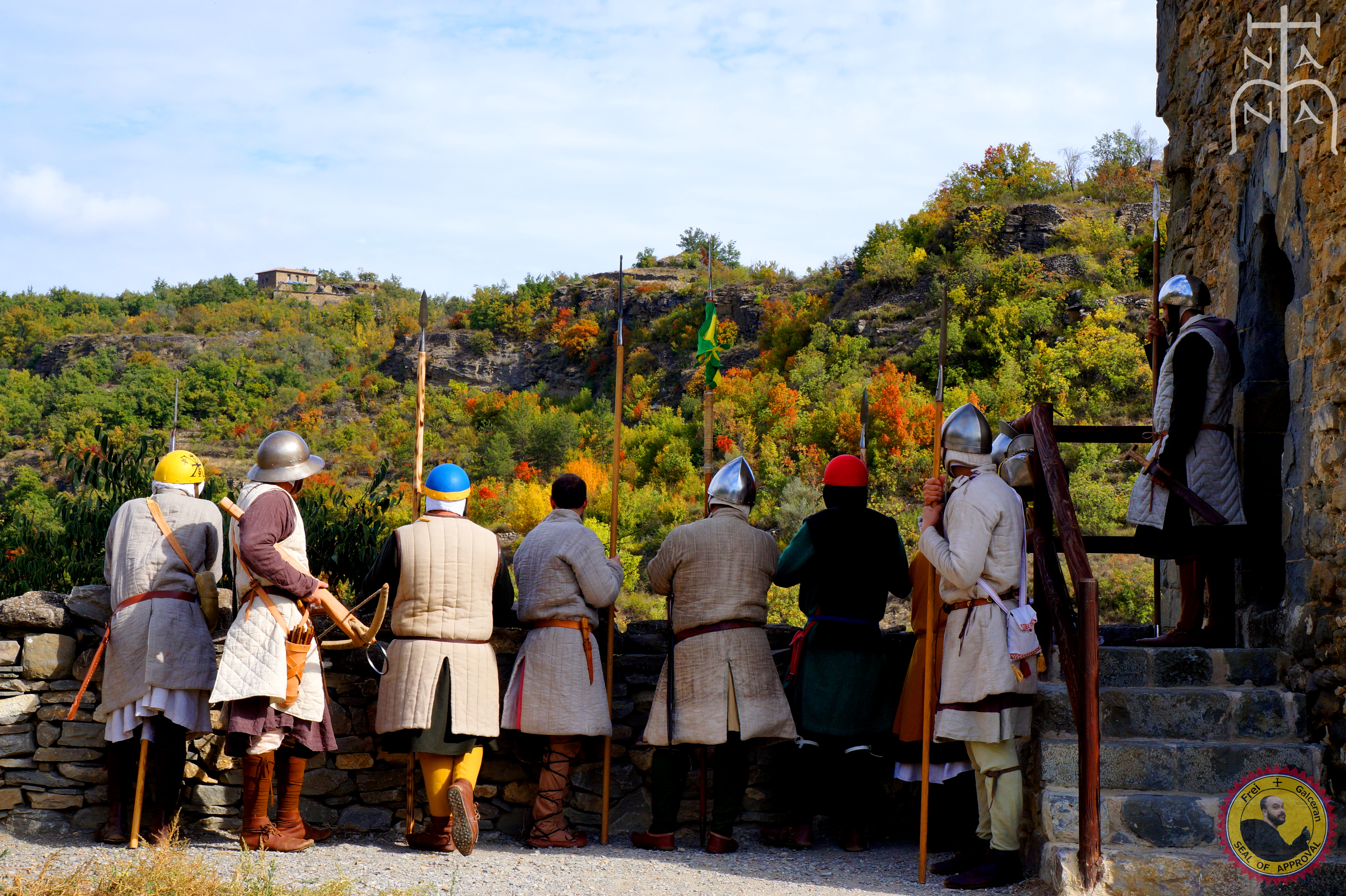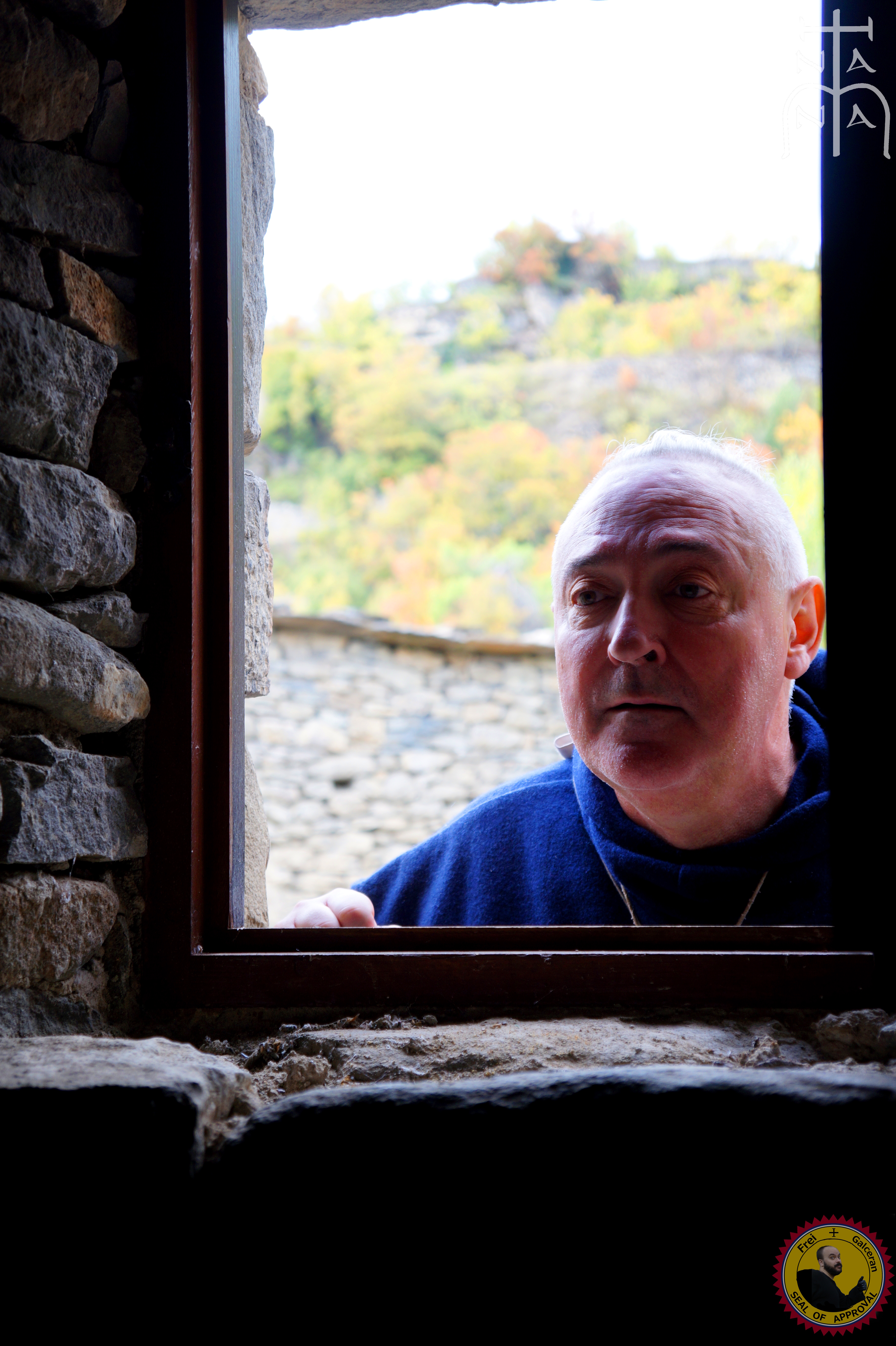 The monumental site of Montanaña is a place like no other. A mediaeval town that gives visitors the experience of stepping back 800 years in time to peep into life in the Middle Ages, when the spot was an important seat of the Knights Hospitaller.
Don't wait for others to tell you about it, come to see for yourself. Check availability on our calendar and book while there are still places left. Three tours daily at 10.00, 12.00 and 15.30. Every Saturday, Sunday and national holiday throughout the year.

Guided tours
The Montañana tourist office offers guided visits every weekend and national holiday throughout the year and every day from 15 June to 15 September.

News
From the Old Kingdom Association and following the recommendations of the Public Administrations and the Health authorities we inform that next April Montañana will not be full of life in the 11th century.
It is time to reflect, stay home and organize the following projects. Stay tuned!