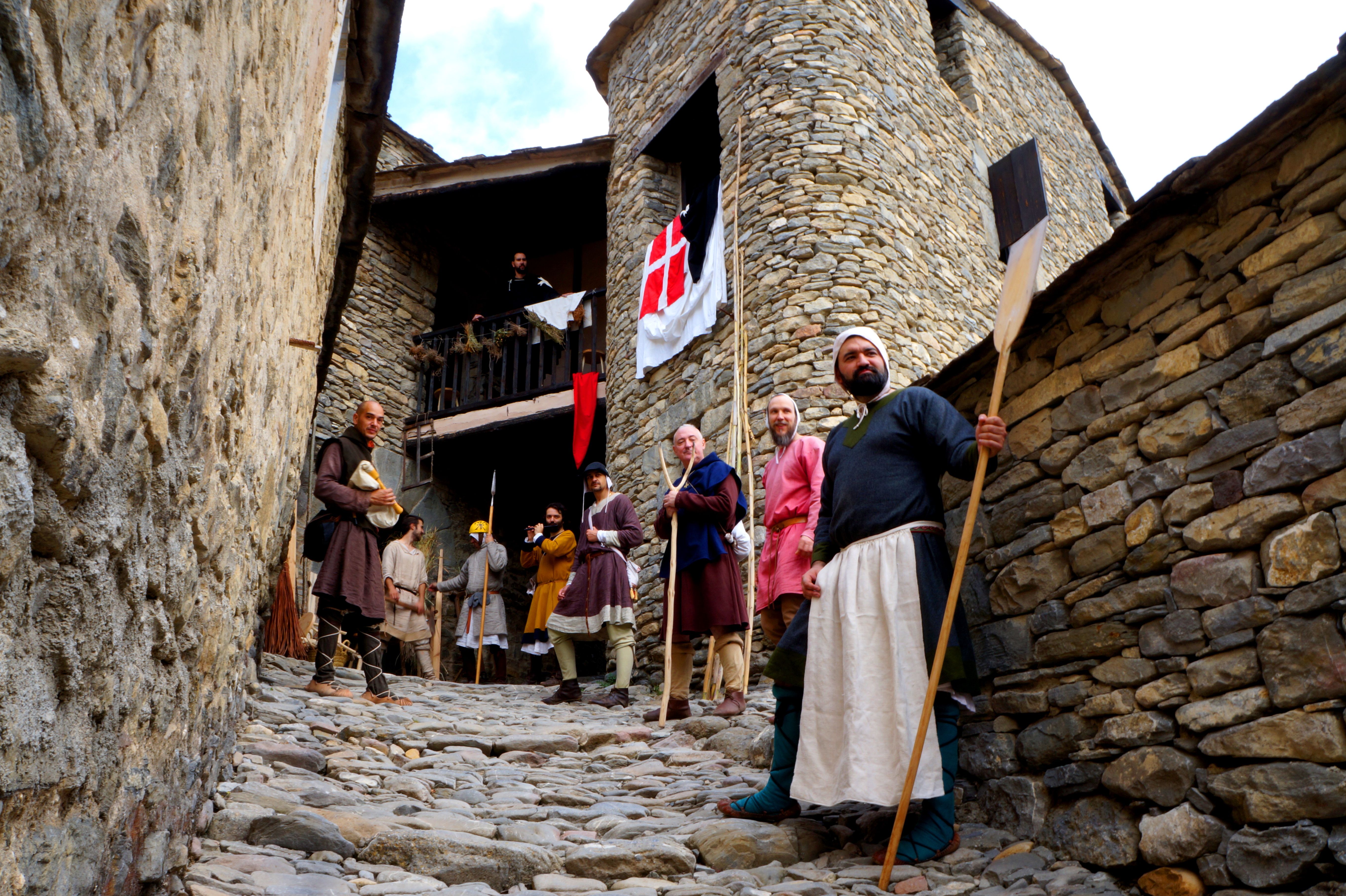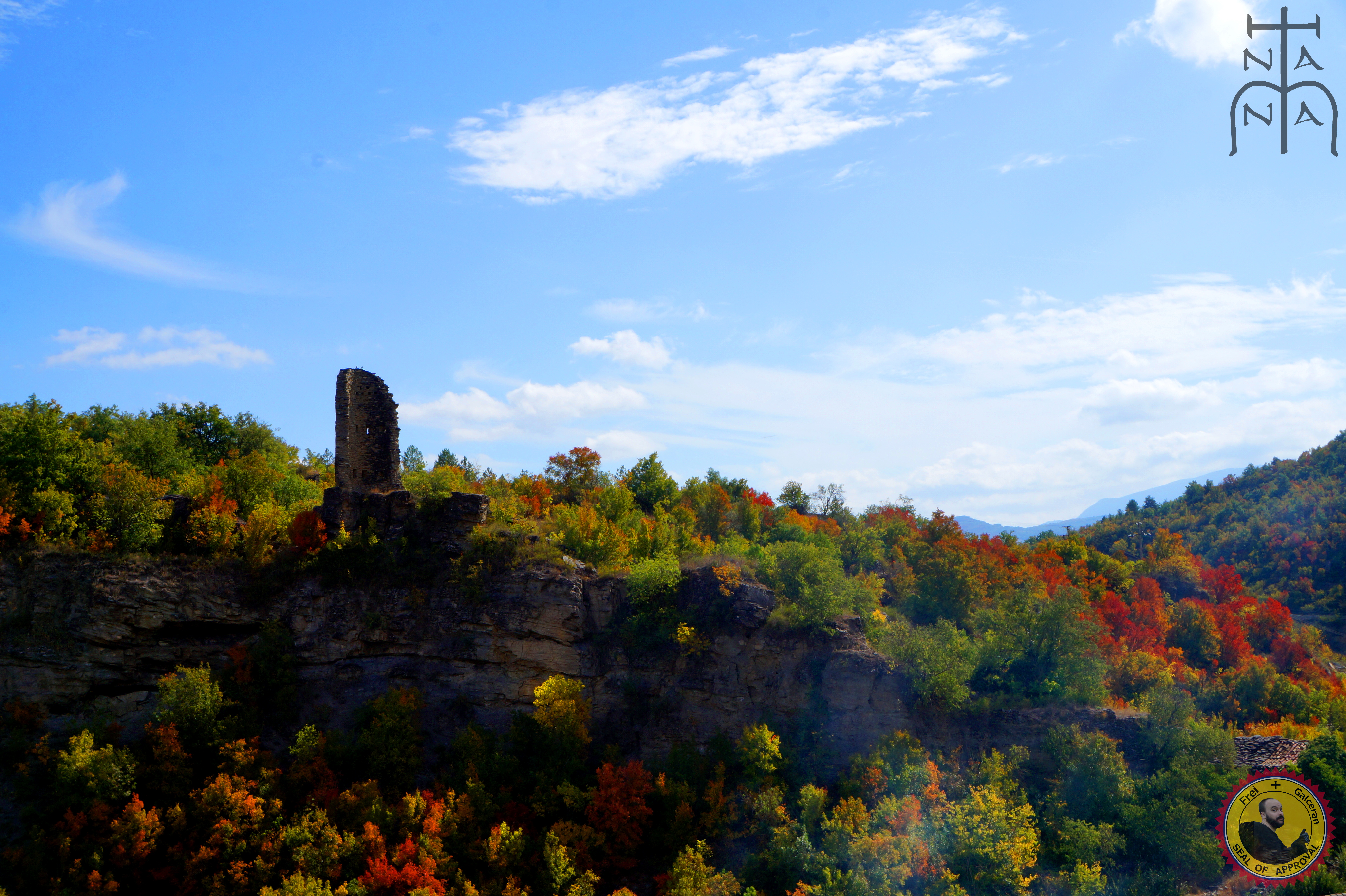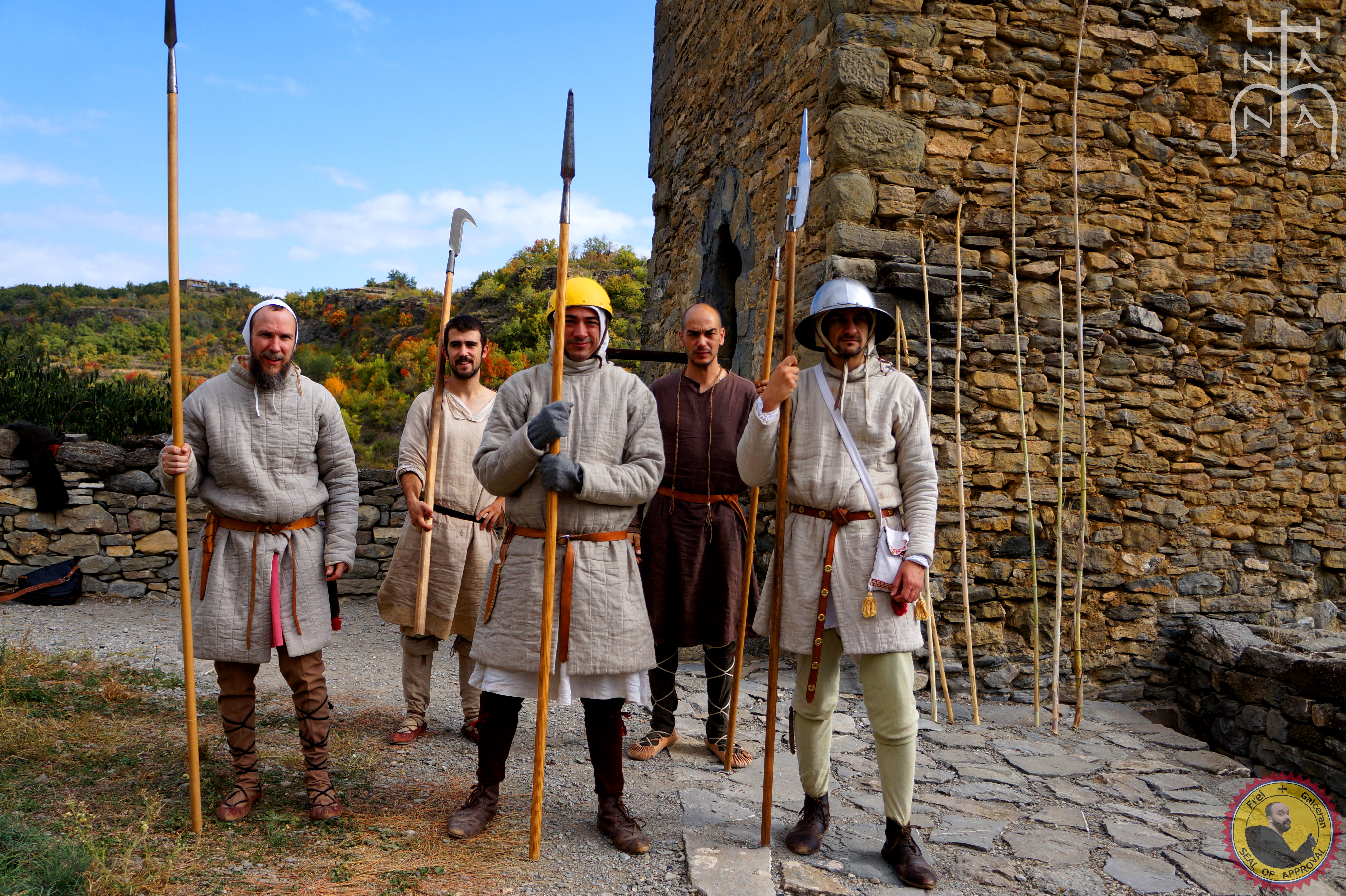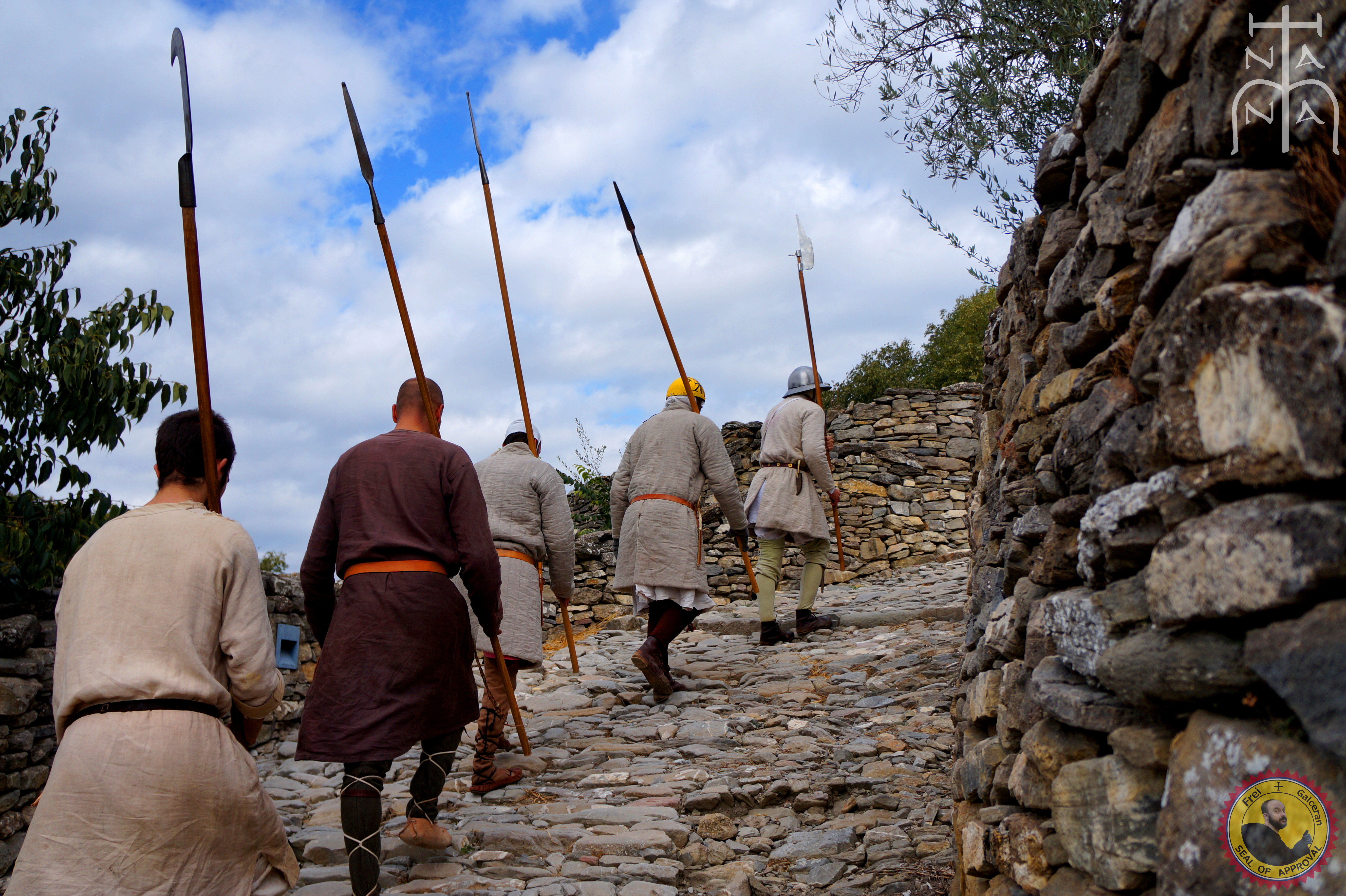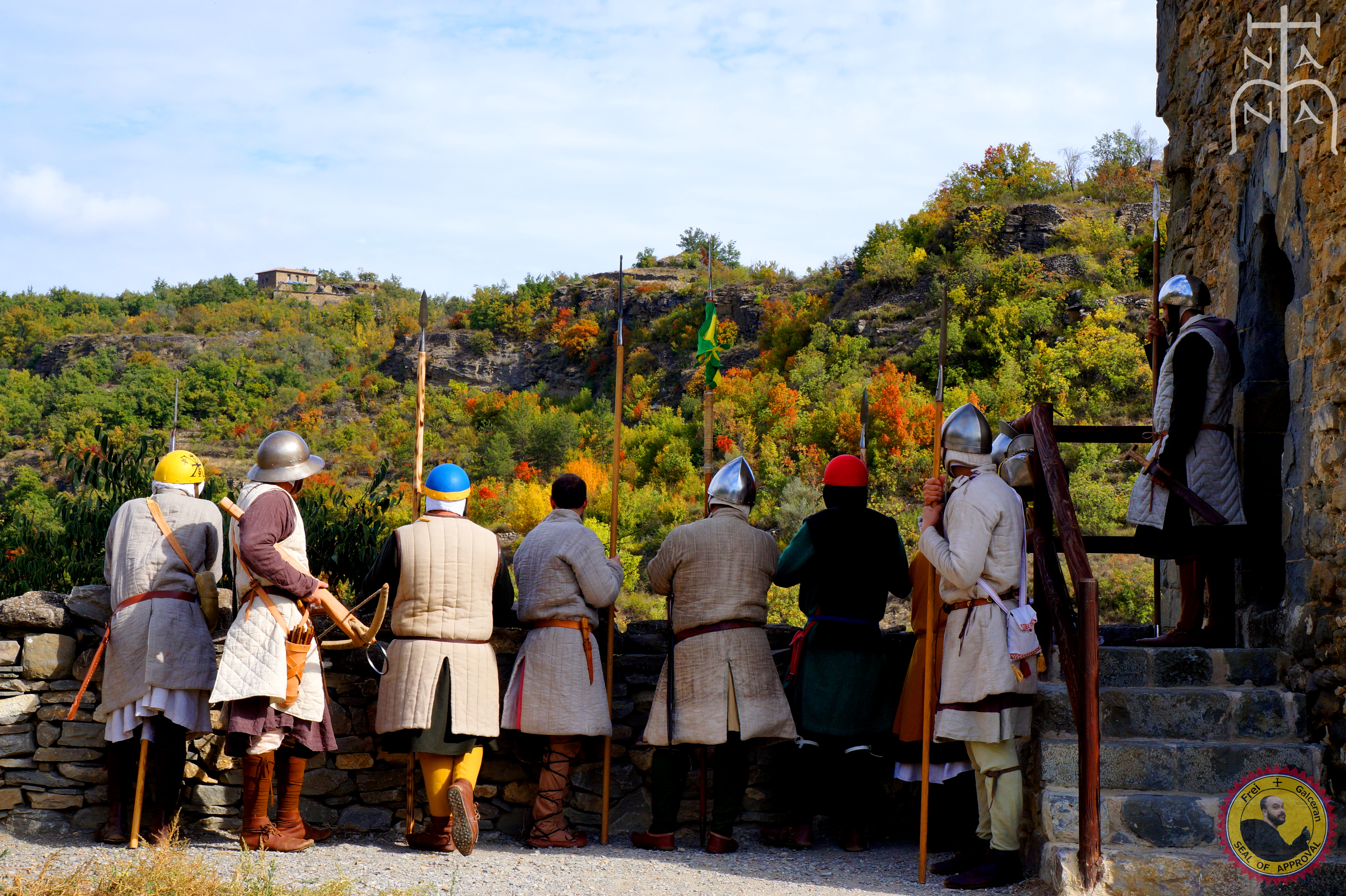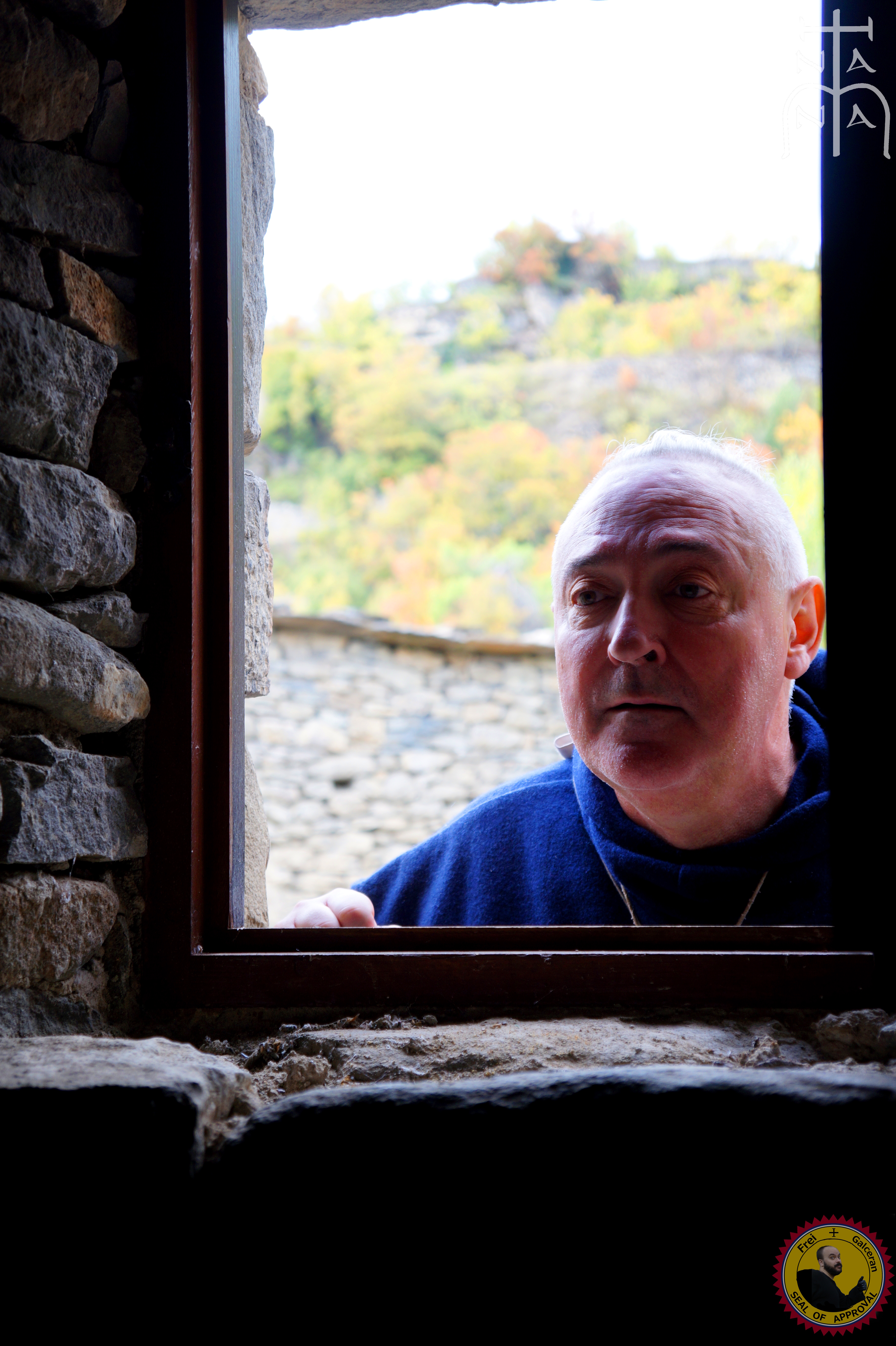 We premiered the second of the documentaries produced thanks to the collaboration agreement between the Ramón J. Sender-UNED Barbastro Foundation and the Barbastro-Monzón Bishopric on Romanesque Heritage of the Diocese of Barbastro-Monzón. The medieval nucleus of Montañana stars in this second installment, which reveals the secrets of one of the jewels of the Alto Aragonese Romanesque.

Guided tours
The Montañana tourist office offers guided visits every weekend and national holiday throughout the year and every day from 15 June to 15 September.

News
From the Old Kingdom Association and following the recommendations of the Public Administrations and the Health authorities we inform that next April Montañana will not be full of life in the 11th century.
It is time to reflect, stay home and organize the following projects. Stay tuned!